Upcoming Sessions and Deadlines
Fall: September 17 through November 30, 2018
Over 1000 teams were registered to the Fall challenge, with over 10,000 total trades!
Spring Session: January 28 - April 5, 2019
Registration opens January 7! Practice period runs from January 7 through January 25. After the markets close on January 25, all teams will be reset for the official competition!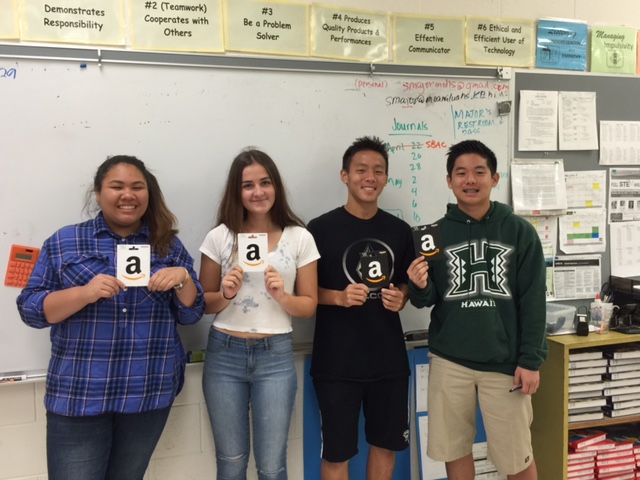 How Will Your Students Benefit?
The Hawaii Stock Market Simulation (Hawaii SMS) and lessons from the High School Learning, Earning, and investing Curriculum (LEI), have been correlated to the Hawaii Content and Performance Standards and General Learner Outcomes.
21st Century Skills gained through the Stock Market Simulation:
Economic and personal financial literacy
Resource allocation
Diversification and investment strategies
Critical thinking
Data interpretation, analysis and synthesis through use of models and simulations
Problem solving
Research skills
Oral and written communication
Public speaking
Leadership, teamwork, collaboration
Identifying trends and forecasting possibilities
Student-led inquiry
Stock Market Simulation Features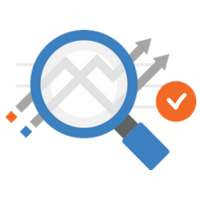 Real Time Trading
All trading uses real-time bid/ask prices, so teams get the real investment experience!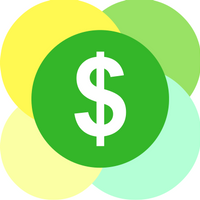 Realistic Broker Fees
The simulation includes all transaction costs and broker fees to add every degree of realism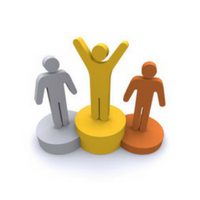 Streaming Rankings
Compare portfolio returns over the past week, month, or the entire competition. Also has rankings by grade level and region!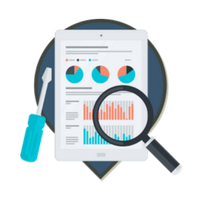 Professional Research
Get news, quotes, analyst ratings, historical prices, and option chains for every US security, plus much more industry and market research